SR CarnoSyn® Promotes Everyday Wellness And Healthy Aging*
SR CarnoSyn® is a slow release form of beta-alanine which combines naturally with histidine in the body to produce carnosine. Carnosine, is a powerful natural antioxidant, which has been rigorously researched and clinically proven to provide support for muscle, cognitive and systemic function, helping you to reach everyday peak performance.*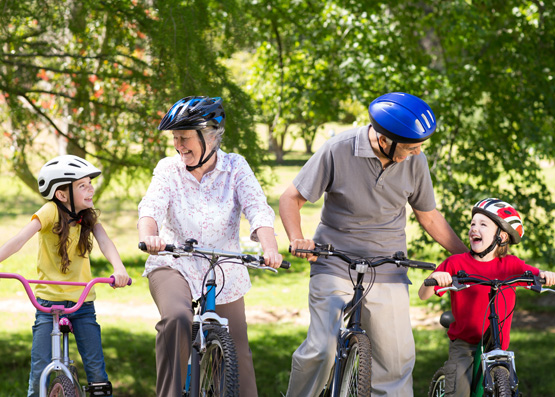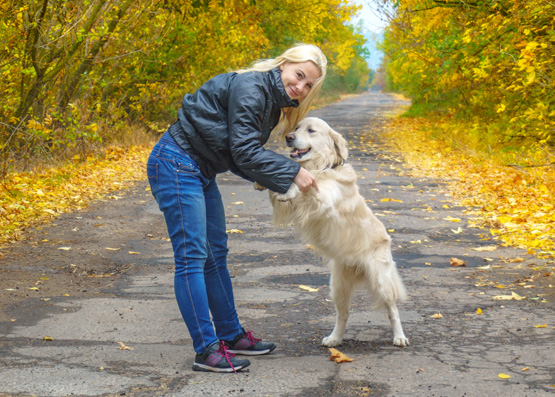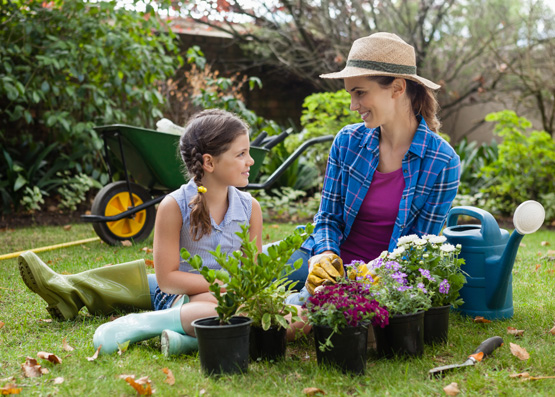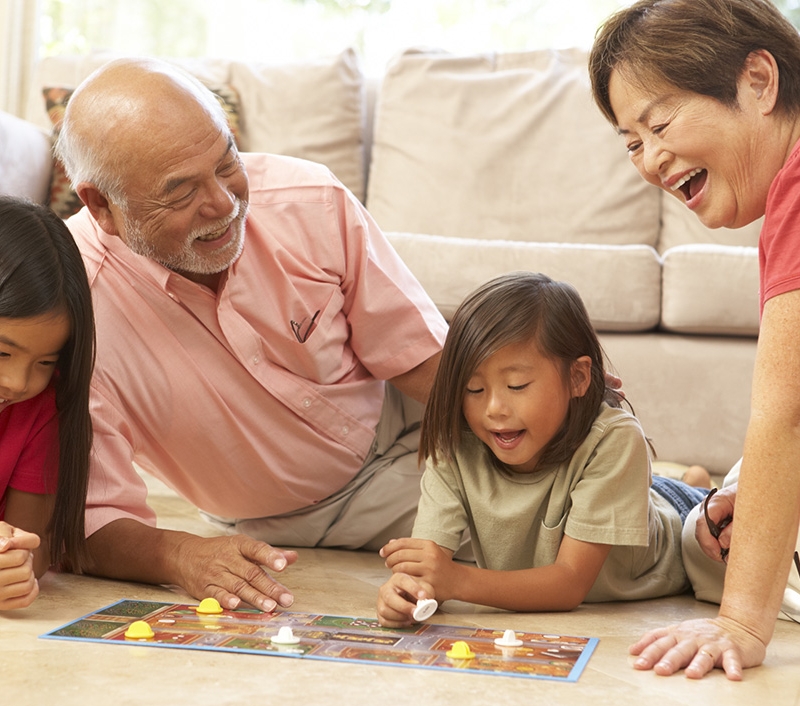 SR CarnoSyn® is a patented, sustained release version of beta-alanine, essential to the body's production of carnosine.
SR CarnoSyn®'s uniquely formulated sustained release formula enables beta-alanine dosing without the paresthesia typically associated with beta-alanine supplementation. SR CarnoSyn® provides a variety of options for product formulation into various delivery systems for the everyday wellness and healthy aging markets.
*These statements have not been evaluated by the Food and Drug Administration. This product is not intended to diagnose, treat, cure or prevent any disease.