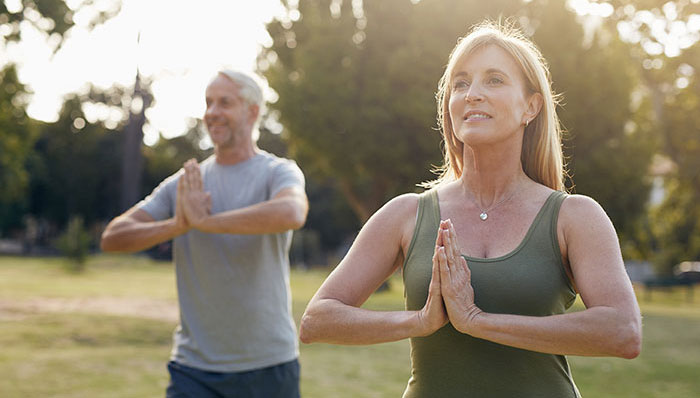 Keeping Up With

Your

Customer Starts Here
Your customers want to live their best life—at any age. And no other supplement does more than SR CarnoSyn® beta-alanine to promote everyday wellness and healthy aging.*
SR CarnoSyn® Promotes Everyday Wellness and Healthy Aging
5 in 1 Health Benefits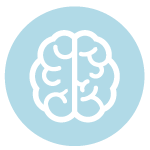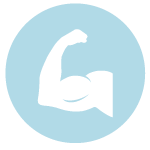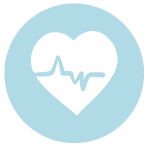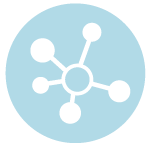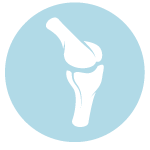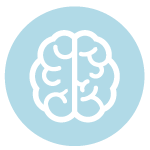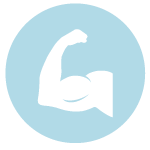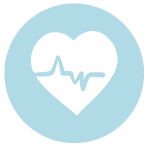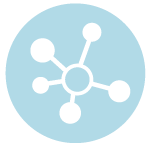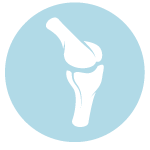 SR CarnoSyn® is clinically proven to benefit the body in at least 5 important ways.*
Read up on everything this amazing ingredient can do.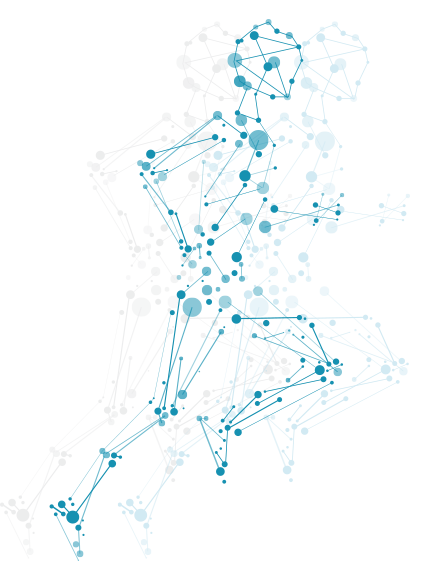 A LEAP FORWARD IN HEALTH SCIENCE
Beta-alanine is a key building block of carnosine, a powerful antioxidant that supports healthy aging throughout the body.*
SR CarnoSyn® is a patented, sustained-release version of beta-alanine.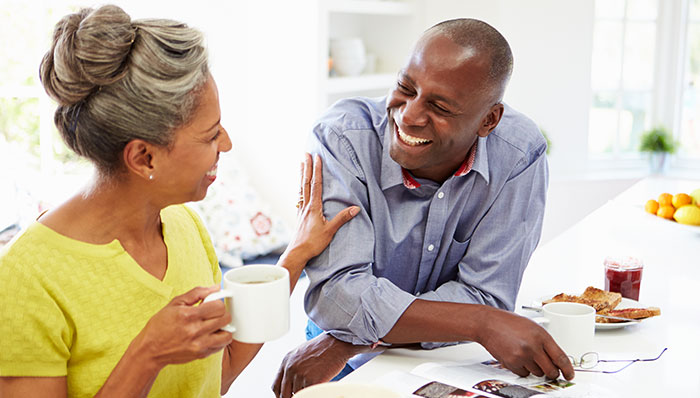 STAYING AHEAD OF HEALTH & WELLNESS TRENDS



Consumers are more focused than ever on health and wellness. As they age, they seek new solutions to stay healthy and active.
See why SR CarnoSyn® is the next big thing.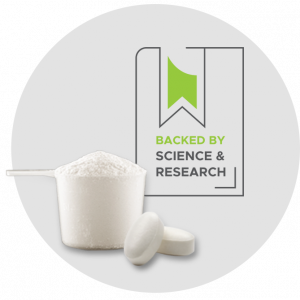 CLINICALLY PROVEN
After rigorous clinical testing, SR CarnoSyn®'s efficacy and safety has been proven time and again.* Don't miss the research behind a truly remarkable breakthrough.