The Perfect Supplement




AT THE PERFECT TIME
On Trend and In Demand
The everyday wellness and healthy aging market is booming—both in the US and around the world. The fact is, consumers have never been more focused on their health. Combine that with a steadily increasing number of people entering middle age and beyond, and the opportunity is easy to see.
SERVING AN AGING POPULATION

The number of people around the world over 60 is expected to double in the next 30 years.1 As the population ages, the market for everyday wellness and healthy aging products grows with it.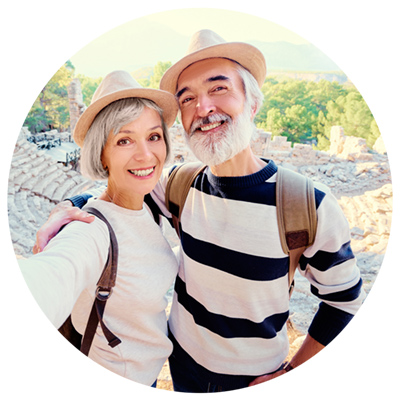 IN THEIR WORDS
If you're wondering whether SR CarnoSyn® is right for your business, hear what your customers have to say. Lana, Dan and Mary share their experiences.
Supplementing for great days ahead
More and more consumers are taking proactive measures to preserve their health. Older consumers recognize that supplements can play an important role.
of consumers say supplements are part of a healthy lifestyle 2
of consumers take supplements daily3
of baby boomers take supplements3
1 United Nations, World Population Prospects: the 2017 Revision  2 Mintel Reports: Vitamins, Minerals & Supplements US, 2017
3 2017 Supplement Over-the-Counter Rx Data Study
Your all-in-one
solution
SR CarnoSyn® offers consumers, natural and healthcare practitioner brands the latest breakthrough in healthy aging and wellness. No other product of its kind provides so many benefits in one simple supplement. With an incredible amount of research behind it, SR CarnoSyn® is set to be the next big thing.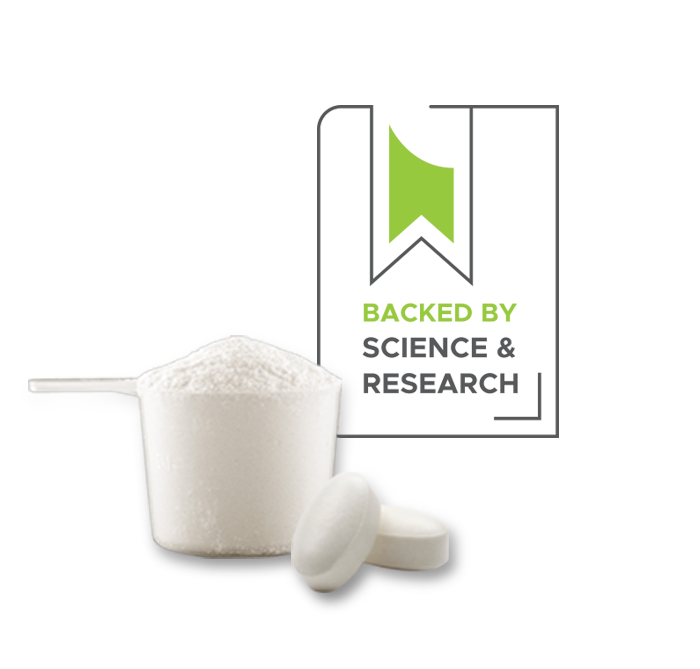 Keeping Up With Your Customer
Starts Here.
To learn more or get started, contact us by the form below.